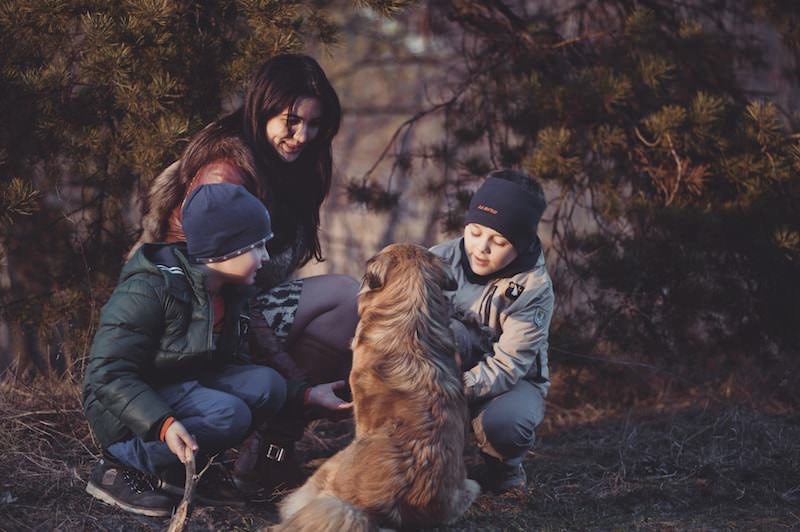 Why Feed Raw Pet Food
Wondering why people are feeding raw pet food or how to start feeding your puppy or cat a raw pet food? We share the benefits of feeding raw dog food and how to transition your pet. We also share information on the risks of salmonella and raw food.
Dog Troubleshitting: Ultimate Dog Diarrhea Guide (for cats too) [Infographic]
Dog Troubleshitting Guide: Why your Dog's diarrhea or vomiting may not be related to pet food Typically, around January, early February in British Columb…
CBD oil for dogs: What to know about research into CBD oil for dog anxiety, pain, arthritis & cancer.
What does CBD oil do for dogs & cats? Since the legalization of cannabis in Canada in 2018 there has been an explosion of cannabis products and their deriv…