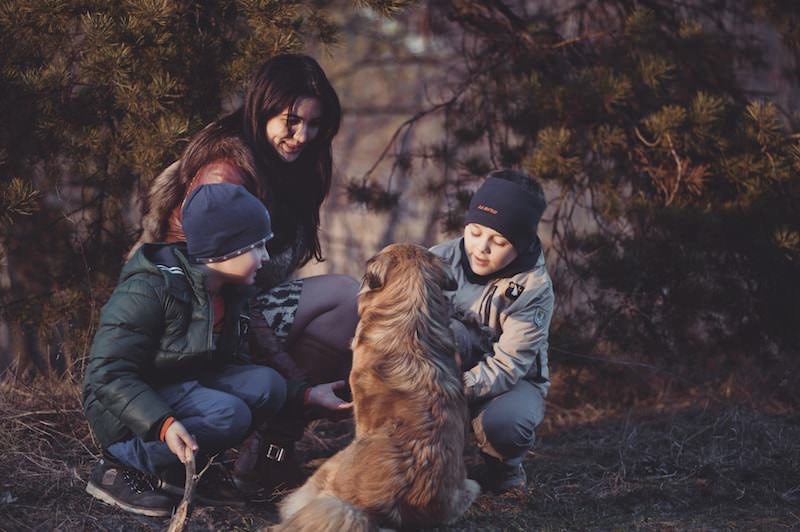 Why Feed Raw Pet Food
Wondering why people are feeding raw pet food or how to start feeding your puppy or cat a raw pet food? We share the benefits of feeding raw dog food and how to transition your pet. We also share information on the risks of salmonella and raw food.
Dog Troubleshitting: Ultimate Dog Diarrhea Guide (for cats too) [Infographic]
Dog Troubleshitting Guide: Why your Dog's diarrhea or vomiting may not be related to pet food Typically, around January, early February in British Columb…
Can dogs or cats get mad cow disease? Research into prions and how to protect your dog or cat.
What is Mad Cow Disease or bovine spongiform encephalopathy (BSE)? Mad Cow Disease or bovine spongiform encephalopathy (BSE) was in the news again this January…