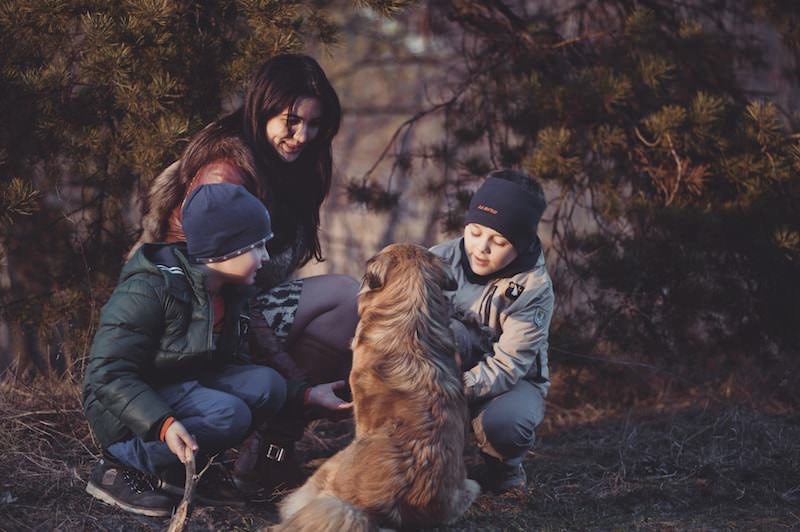 Why Feed Raw Pet Food
Wondering why people are feeding raw pet food or how to start feeding your puppy or cat a raw pet food? We share the benefits of feeding raw dog food and how to transition your pet. We also share information on the risks of salmonella and raw food.
Can Dogs or Cats get Mad Cow Disease?
Mad Cow Disease or bovine spongiform encephalopathy (BSE) was in the news again this January 2022. A customer of ours reached out to find out if BSE could affe…
Comprehensive guide to CBD Oil for dogs & cats: Pros and Cons of CBD for pets?
What does CBD oil do for dogs & cats? Since the legalization of cannabis in Canada in 2018 there has been an explosion of cannabis products and their deriv…