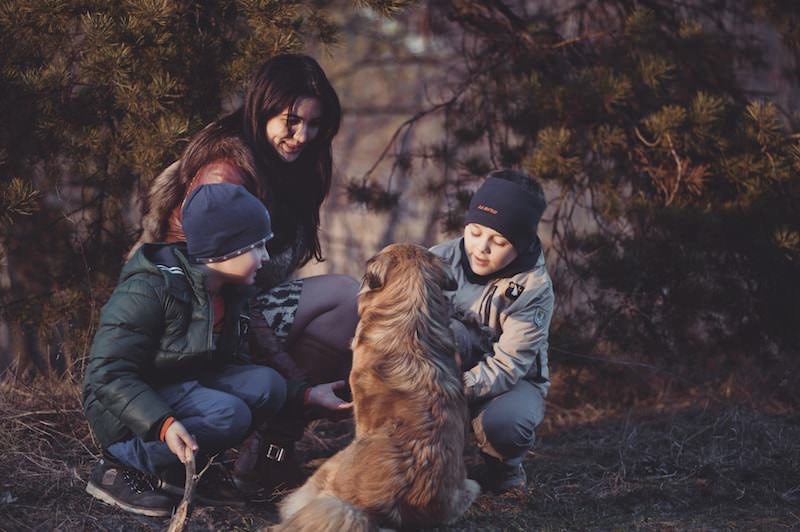 Why Feed Raw Pet Food
Wondering why people are feeding raw pet food or how to start feeding your puppy or cat a raw pet food? We share the benefits of feeding raw dog food and how to transition your pet. We also share information on the risks of salmonella and raw food.
We Reviewed over 50 Brands & 89 Formulations for the Best Dog Kibble in Canada & USA
This entry is part 4 of 4 in the series How to choose pet food. What should be in your dog or cat's food.It's no secret: good nutrition is essential for …
How helpful was the FDA update on dog heart disease in choosing dog food?
This entry is part 2 of 2 in the series FDA, grain-free dog food & dog heart diseaseShould you feed grains to your dog? Has your vet asked you to feed grai…